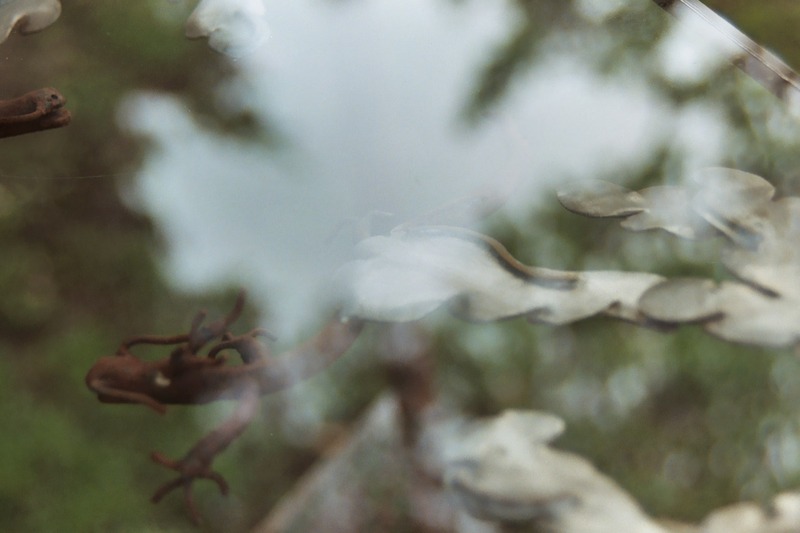 61 x 10 x 61 cm, © 1996, sold
Three-dimensional | Sculpture | Metal
The third layer, clouds whith two dragons, is the layer where all ideas are shaped and inspriration sprouts. The dragons are playing with the thunder ball. Ancient Chinese mythologies tells us that the thunder arises from two dragons who are playing with a big stone ball.