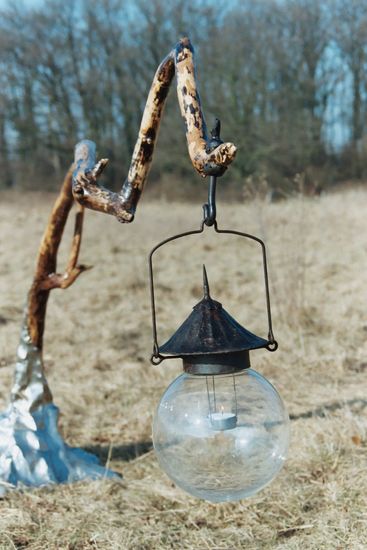 65 x 100 x 205 cm, © 2003, price on request
Three-dimensional | Sculpture | Metal
This object was discovered by Sir Arthur Teacup in the Black Mountains. Later on he orderd it to be cut out and took it with him to his cottage in the home country, just to take the piss out of his neighbours. This was a rather unfortnunate idea though, because his garden was swept with lost trolls.