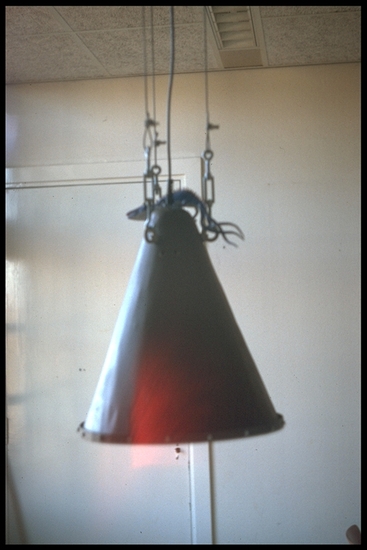 40 x 58 x 40 cm, © 2004, sold
Three-dimensional | Implement | Non-ceramics
The singular kühckeltubei is invented by professor Doctor Prlwyztkofski, a scinetist way its time ahead. Orriginaly it was meant to make a threefold split onto a substance of faecial secrements. As thus delivering a substantial contribution to the environmental desintegration of human gastrine residu.